Image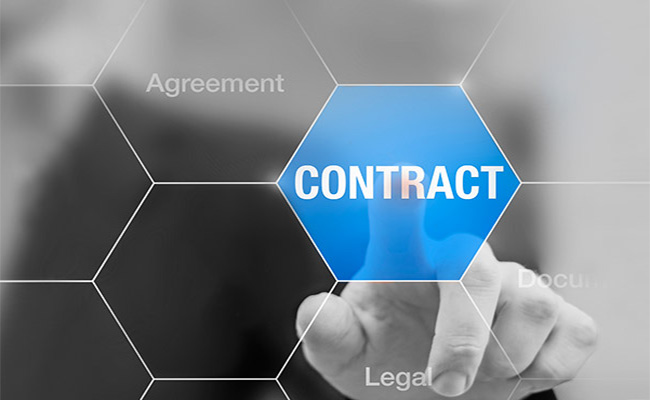 Is an IDIQ right for you?
Is setting up an IDIQ right for your agency?
In U.S. Federal government contracting, IDIQ is an abbreviation of the term indefinite delivery/indefinite quantity. This is a type of contract that provides for an indefinite quantity of supplies or services during a fixed period. IDIQs are also sometimes called "Task Orders" or "Delivery Order Contracts."
There are a few instances when establishing a unique agency IDIQ contract may be an appropriate business decision, especially in cases when recurring needs are anticipated. However, in most cases, an existing vehicle can fulfill an agency's needs. Before establishing a new agency-specific single or multiple award IDIQ vehicle, agencies should research existing vehicles and take into consideration the following:   
IDIQ contracts require a time investment
Setting up an individual IDIQ contract can be both labor and time intensive. Using a GWAC gives agencies the flexibility of having their own contract without the hassle of setting it up. 
Leveraging an existing vehicle does not mean you lose ownership
Many agencies set up IDIQs because they are concerned about losing ownership.  With NITAAC, that is not the case.  Agencies have control of their awards from start to finish.  Agencies write their own requirements, determine their own timeframes and, ultimately, select their own awardees, from our pool of pre-qualified contract holders. NITAAC simply leverages our contracting expertise to help facilitate the process on the federal government's behalf. 
Realize cost savings
When an agency uses NITAAC, they benefit from improved pricing because our rates are pre-negotiated at the master contract level, which means they are already the lowest available rates. And, because our contracts are pre-competed, additional competition could further drive down costs at the task/delivery order level.  Put simply, NITAAC allows for economies of scale in order to reduce per unit costs, which may not be possible on an IDIQ.
Reduce timeframes and no protests under $10 million
And since time is money, agencies can reduce their timeframes by using our GWACs.  On average, task delivery orders can be awarded in 30 days or less.  And, there are no protests under $10 million.
Furthermore, agencies can also use GWACs to meet their small business goals under an exception to fair opportunity. And, NITAAC GWACs all carry the Best in Class designation.
IDIQs are a powerful tool in the contracting officers' toolbox
IDIQs do have a role in federal procurement but for agencies looking to have a more streamlined procurement, or those that don't have the time to invest in setting up their own IDIQ, NITAACs GWACs are an ideal option.